Who's BRAVE?
This child? Her mother? And you?

---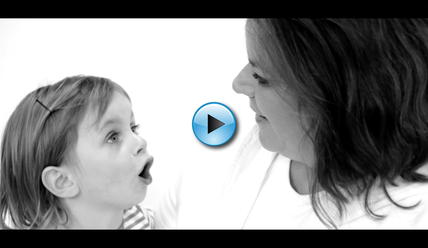 Shontel's daughter and her addiction constantly battled for her attention. Usually, the addiction won and her three-year old daughter lost. She realized that if she could not find the courage to end her addiction, she would be the real loser. Her child would be taken away from her, possibly forever.

But Shontel and her child were BRAVE. She knew what they had to do and where they had to do it.

Shontel turned to Sacred Heart for help. Along with her daughter, she entered our Clearview Home for Women and Children earlier this year. With the professional help of our staff and the support of the other women who resided there, Shontel put herself back together. She did not just "keep" her daughter; they started a new life -- together.

---
---
So how BRAVE are you?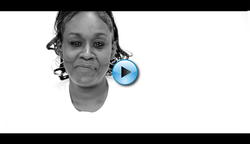 Are you BRAVE enough to support those addicted to drugs and look past the stigma associated with these conditions?

Your contributions mean so much to us and the people we serve. They assure that we will be here when needed. They insure that the financially disadvantaged will get the same quality of care they could get if they could pay for treatment. And they assure that care is delivered in a therapeutic environment that exceeds industry standards and our staff and clients have the best therapeutic tools available.

And your contribution will achieve its intended impact. Independent financial audits have shown that 80% of the donations we receive goes directly into client care.

Sacred Heart helped 7,897 BRAVE men and women over the past year -- maybe someone you know – to overcome fear and get the help so badly needed. "This place saved my life", is a comment we hear repeatedly.

With your support, Sacred Heart can continue to be the program BRAVE men and women turn to.

May the blessings and joys of the season be with you and your loved ones throughout the coming year.

Sincerely,

---

Grady L. Wilkinson
President/CEO